An amazing time for EXOCET in NYC!
We've had overwhelming response and feedback from many visitors at WantedDesign during NYCxDESIGN week. At WantedDesign Manhattan, we participated in the 3rd edition of the Launch Pad. Great international connections: this year, more than 120 companies and over 22 countries were represented including, Argentina, Colombia, Poland, Norway, Spain, Ireland, Mexico, Canada, New Zealand, Japan, and Italy to showcase their work at WantedDesign Manhattan.
A big thank you to the organizers for the successful events that brought together international designers, interior designers, architects, retailers, manufacturers, professional design organizations, media, and design lovers making WantedDesign the key destinations during NYCxDESIGN. See you in 2016!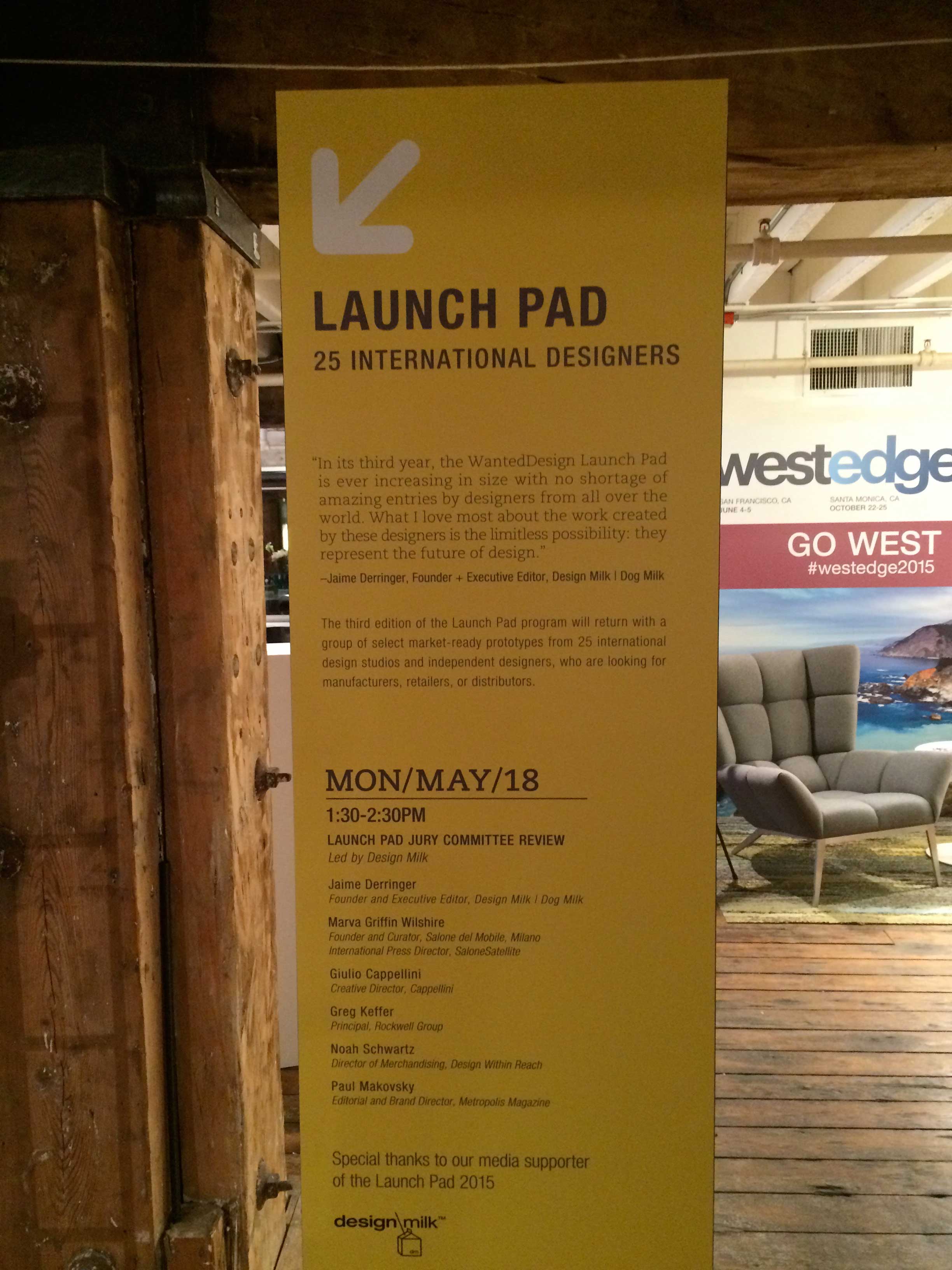 We were very excited for our Launch Pad neighbor, talented Icelandic designer, Kjartan Oskarsson, winner of the WantedDesign Launch Pad 2015! This year Kjartan Oskarsson received the Launch Pad prize, which consists in a free Launch Pad participation at WantedDesign 2016 and at WestEdge Design Fair in Los Angeles in October 2015. Best of luck to you, Kjartan!