EXOCET's official Montreal premiere at SIDIM!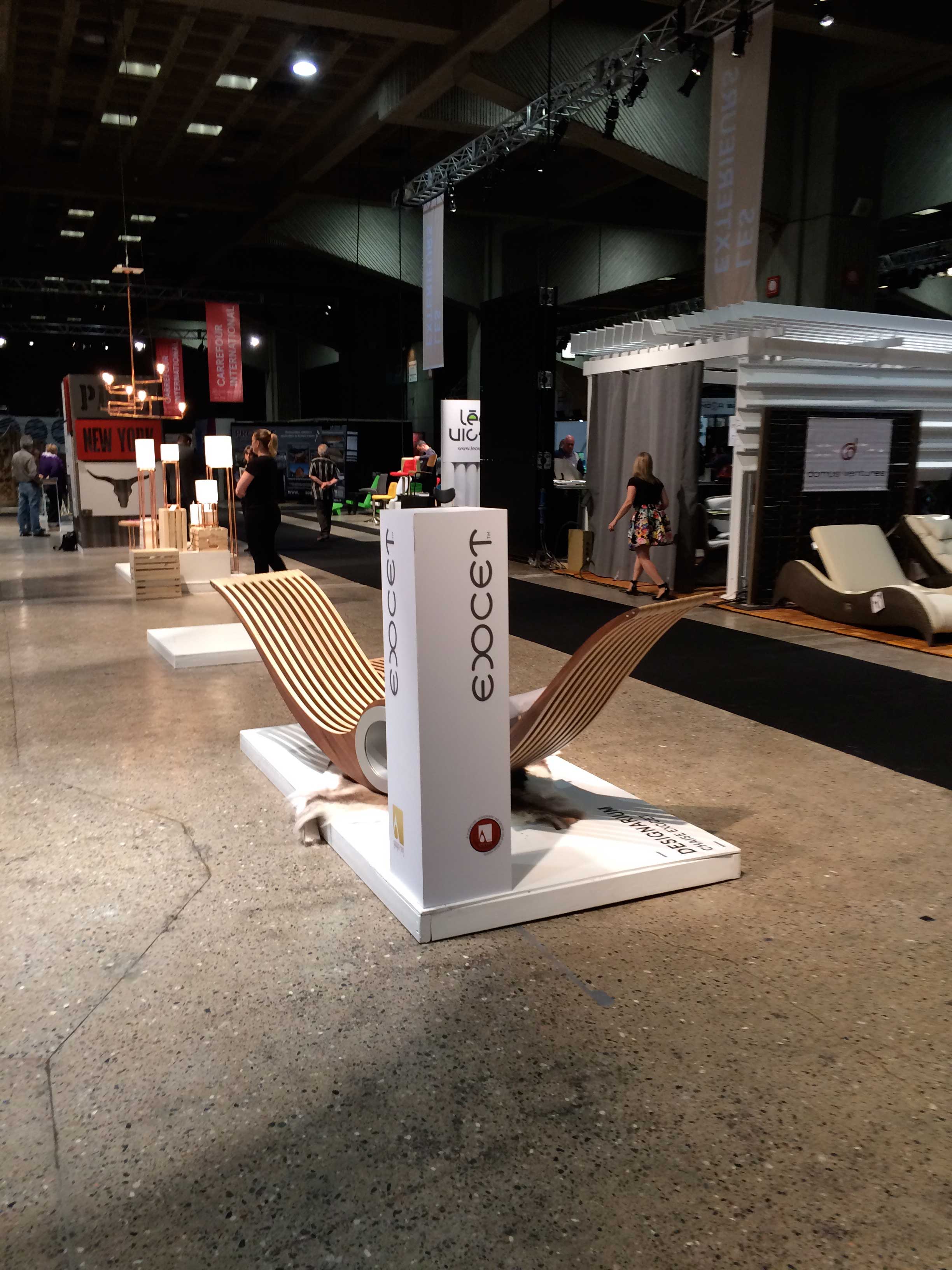 We are very happy to have participated in the 27th edition of SIDIM, the Design Show, the unmistakable cultural event, in design and creativity.
We are very proud to have won SIDIM's Best in show of the Culture Avenue. Thank you to the organizers for a successful event, the participants, professional trade specialists, and all who passed by to try the chair, offered advice and congratulations. It means a lot to us. Proud to be #MadeinQuebec!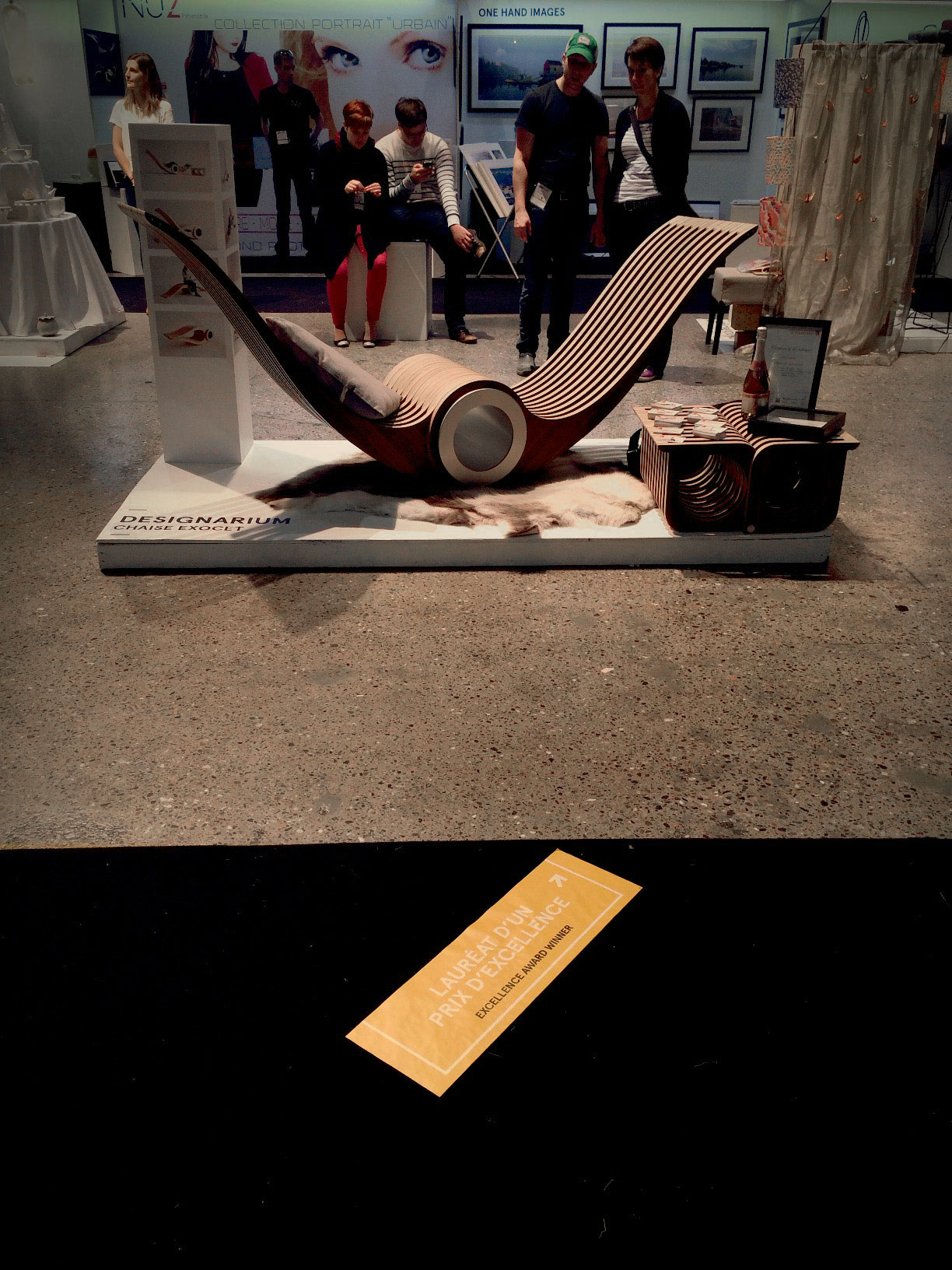 Thank you again to all of you! Stay tuned for more news to come.