Chicago, É.-U. :: Décembre 2016
Le « 2016 GOOD DESIGN™Award » du prestigieux musée, The Chicago Athenaeum: Museum of Architecture and Design, créé à Chicago en 1950, le programme de reconnaissance « GOOD DESIGN™AWARD » est le plus vieux concours international d'excellence en design.
Los Angeles, É.-U. :: Juillet 2016
Le 9e IDA DESIGN AWARDS IDA 15 – DESIGN DE PRODUIT – Prix OR – Catégorie : Meubles d'intérieur
Montréal, CANADA :: le 15 février 2016
Les GRANDS PRIX DU DESIGN, gagnant du prix Valorisation du matériau bois dans un design de produit.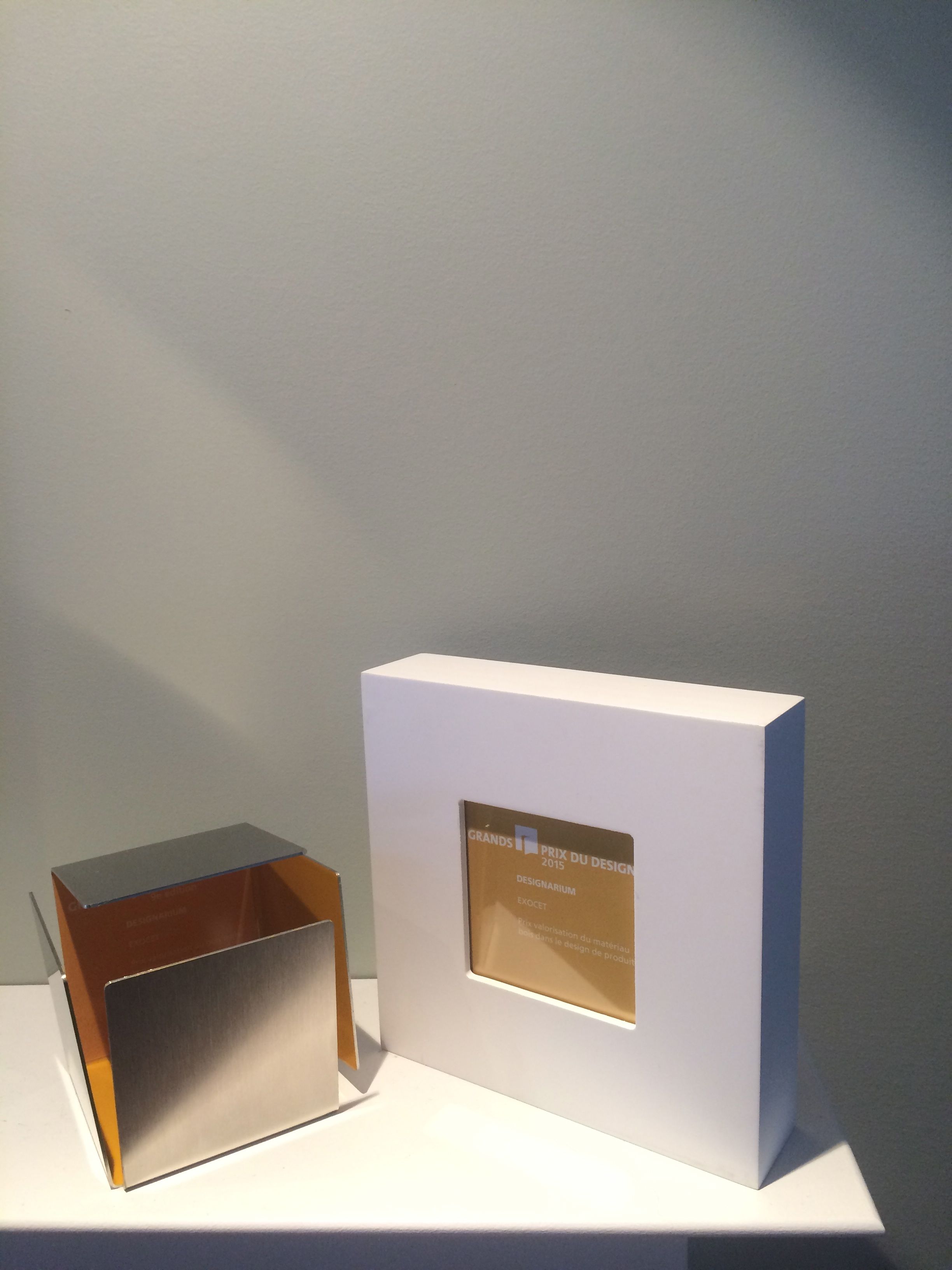 Montréal, le 23 mai, 2015
Prix d'excellence « Coup de cœur » de l'Avenue de la Culture au SIDIM, le happening design de l'année.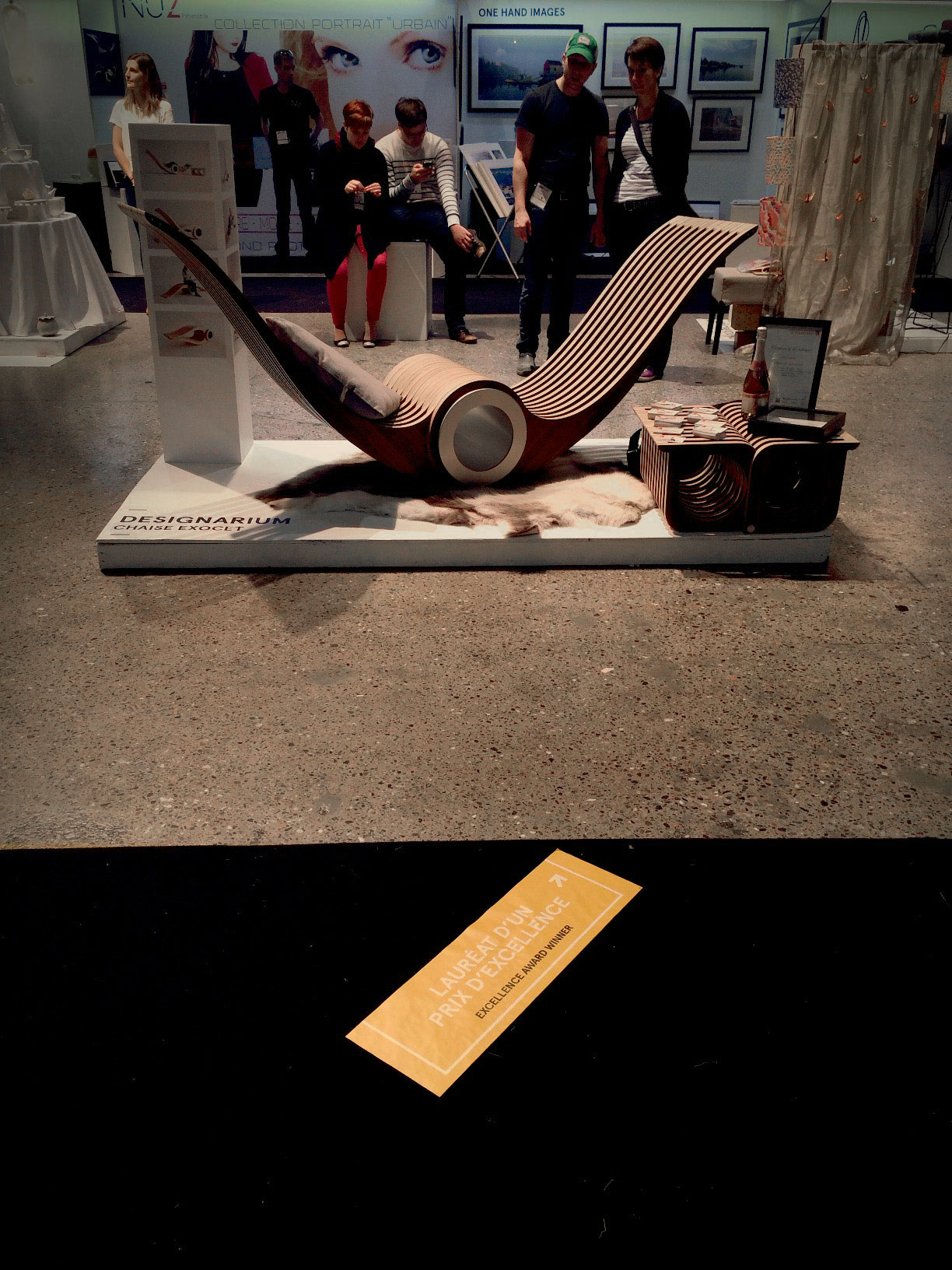 Milan, Italie, le 15 avril, 2015
Prix OR au A'Design Award, dans la catégorie « Furniture, Decorative Items and Homeware Design »
A'DESIGN AWARD & COMPETITION 2015
CORÉE :: le 15 juin, 2015
K DESIGN AWARD'15
Le seul GAGNANT Canadien primé dans cette compétition de design !